28 October 2021 | 2 p.m. (CET)
Mould Strategy 2.0
New ideas for reducing costs!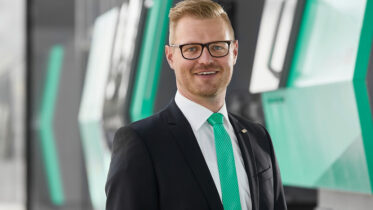 Mould protection starts with machine technology
Which factors influence the wear of injection moulds and where are the leverage points? Christoph Blöchle, Technical Sales Manager, gives you an overview of mechanical engineering measures and how these can pay dividends for your production.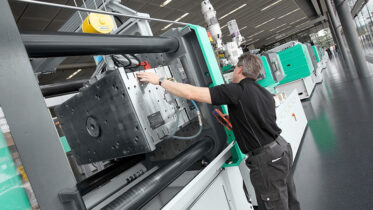 Mould preparation – what is important?
During the live feed to the ARBURG Customer Center, our experts provide valuable tips on what you should do during commissioning and set-up to actively counteract mould wear.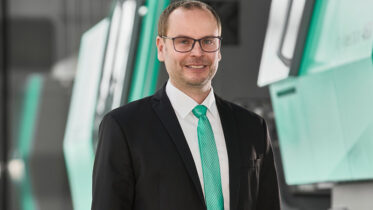 "Mould Strategy 2.0"
Configuration, design, process setting – everything counts! Christian Homp, Team Manager, Application Engineering, shows you how the "Mould Strategy 2.0" increases the reliability of your production in the long term.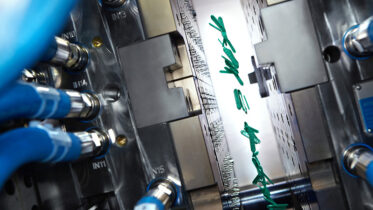 Mould position monitoring – what works in practice?
Live from Lossburg: Find out which modern options are available for monitoring injection moulds and what they can do for you in practice.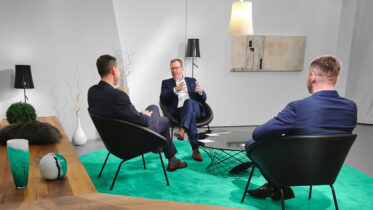 Mould protection – knowing what matters
Moderator Guido Marschall discusses the key "Mould Strategy 2.0" findings with our experts Christoph Blöchle and Christian Homp.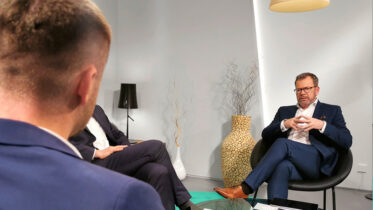 You ask, we answer!
Put your "Mould Strategy 2.0" questions to our experts live!