25 November 2021 | 2 p.m. (CET)
Sustainable production
Conserving resources in the plastics industry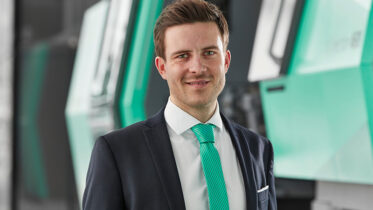 Conservation of resources with ARBURG
When it comes to carbon footprints and the circular economy, many people ask themselves: Where do we start? How do we implement these goals economically? Bertram Stern, Sustainability Manager, will give you an overview of important aspects of sustainable and future-proof production.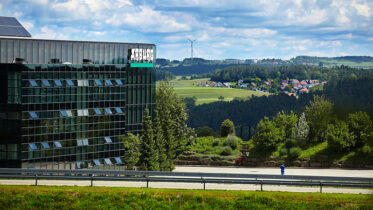 Industrial manufacturing in the Black Forest
In a series of live feeds, we take you deep into our production facilities in Lossburg. Our experts will show you clearly which energy and building services adjustments you can make to reduce CO2 emissions.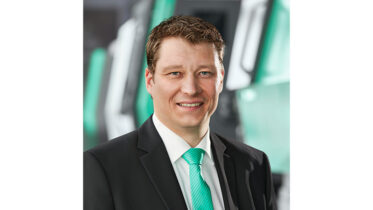 Sustainable plastics production
Sustainable plastics can be processed successfully with the right technology partners! Dr Philipp Kloke, Application and Process Development Engineer, will show you the status quo in process technology and what potential this opens up for you.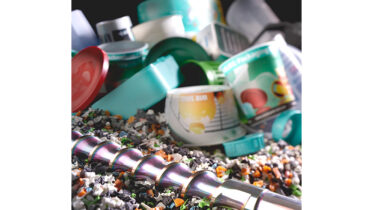 Sustainable production – what works in practice?
Live from Lossburg: Find out how you can process recyclates and bioplastics reliably – including interesting tips from our application specialists.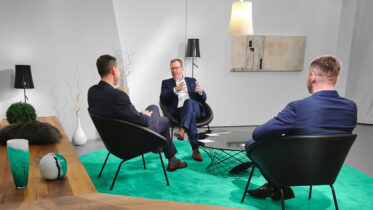 Conserving resources – knowing what matters
Moderator Guido Marschall discusses the key sustainability findings with our experts Bertram Stern and Dr Philipp Kloke.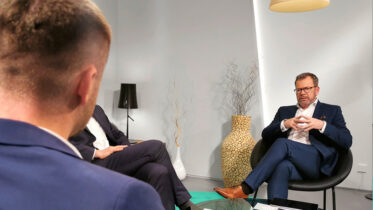 You ask, we answer!
Put your questions on CO2 reduction and the circular economy to our experts live!