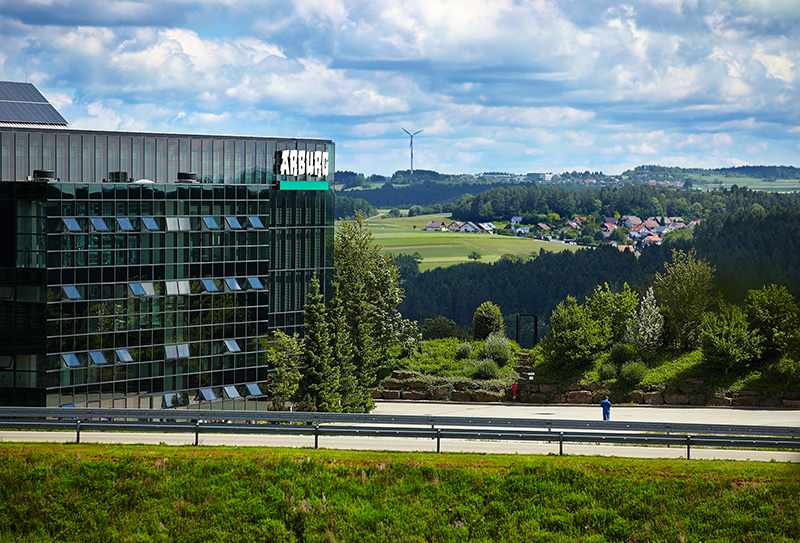 arburgGREENworld – more than just a statement
Sustainability begins even before plastic products are manufactured. How can these products be manufactured without wasting resources and how can they be recovered and recycled after use? These and other important questions will be answered by our experts Bertram Stern and Dr Philipp Kloke. Find out how sustainability can also increase your efficiency.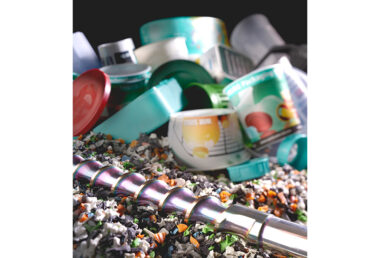 Live from ARBURG's headquarters
How can energy costs be reduced and resources conserved? What challenges do recycled and bio-based materials pose for your injection moulding machines? Gain practical insights into these important topics for the plastics industry during live feeds to Lossburg.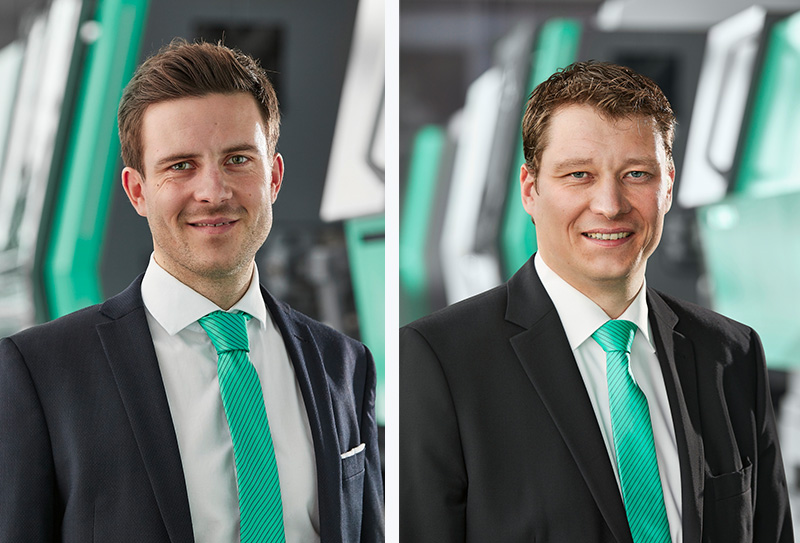 You ask, we answer!
"Sustainable production": Bertram Stern, Sustainability Manager, and Dr Philipp Kloke, Application and Process Development Engineer, answer your questions live on the topics of resource conservation and the circular economy.